15 Sewing Projects with the Most Pins (& re-pins!)
The holidays are fast approaching and the sewing season is in full swing. If you're looking for a quick and easy project to try out, there are plenty of options on Pinterest! Get inspired by these 15 most pinned projects from SewCanShe!
Here are my 15 most-pinned sewing projects...
(click on the pictures to view the Pin, or the link below to go straight to the free sewing tutorial)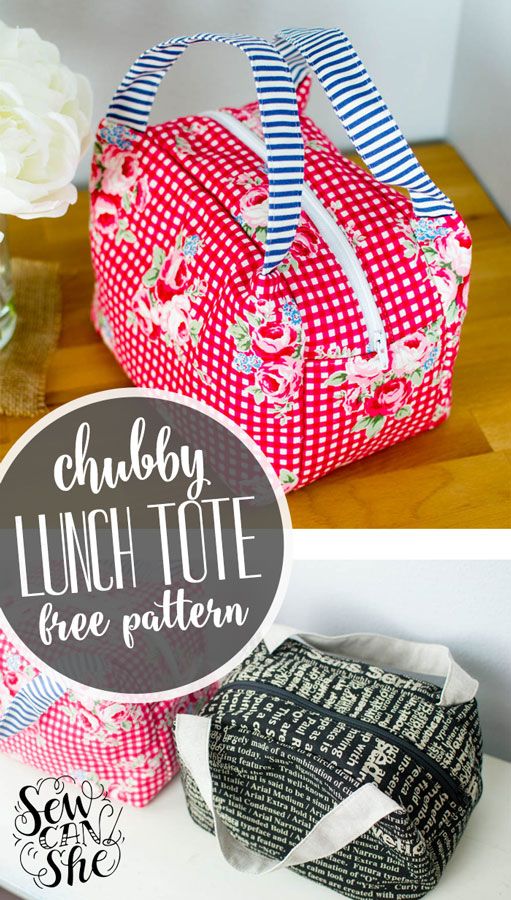 2. The Chubby Lunch Tote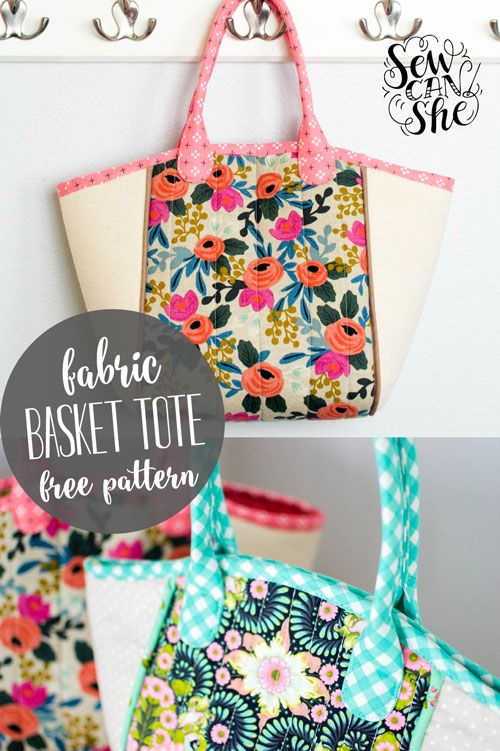 3. Free Basket Tote Sewing Pattern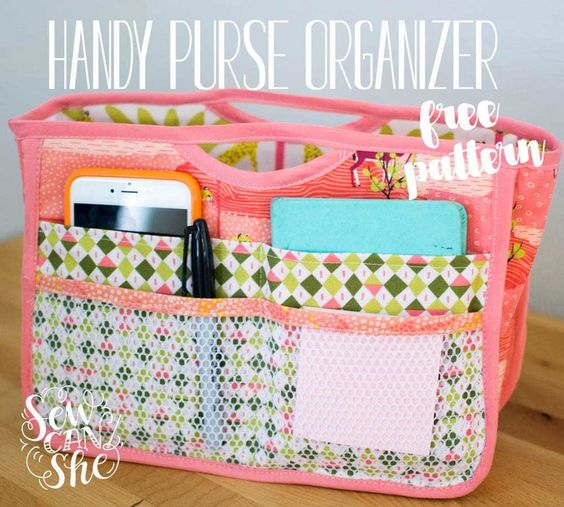 4. Handy Purse Organizer - great for switching your stuff between bags.
5. Snappy Pleated Coin Purse - this one's so much fun!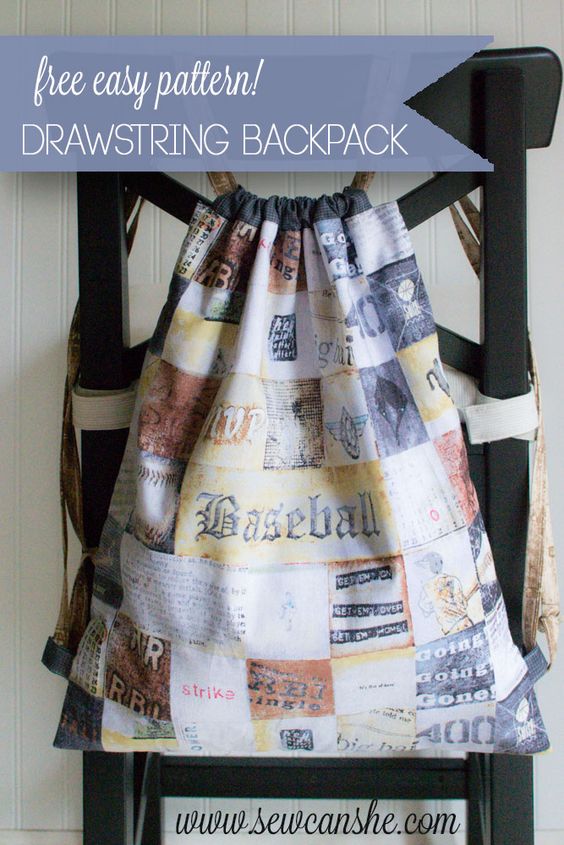 6. My Easy Peasy Drawstring Backpack Pattern
7. Travel Jewelry Case Pattern - make a great gift (for yourself or someone else!).
8. DIY Cutting Table with Storage Underneath - not a sewing project but a project to help you with your sewing. :)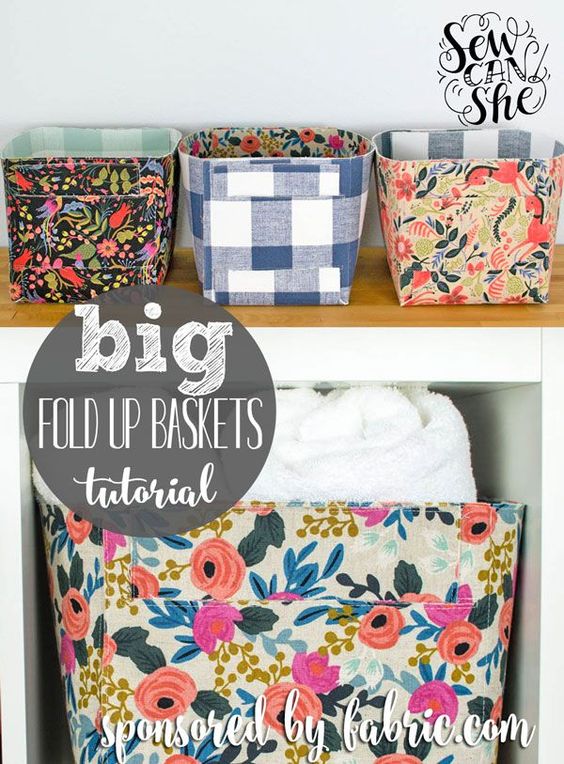 9. Big Fold Up Baskets - these are my favorite!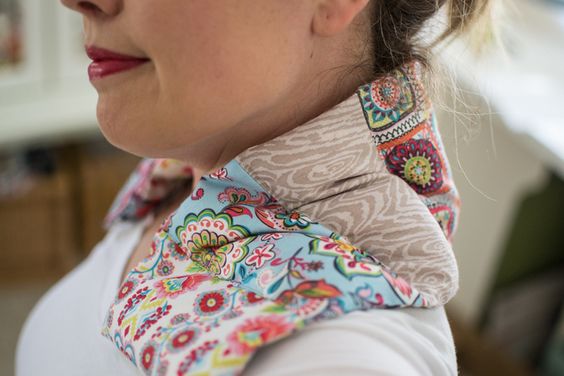 10. DIY Heating Pad for Shoulders and Neck - the perfect teacher gift or relaxation sew!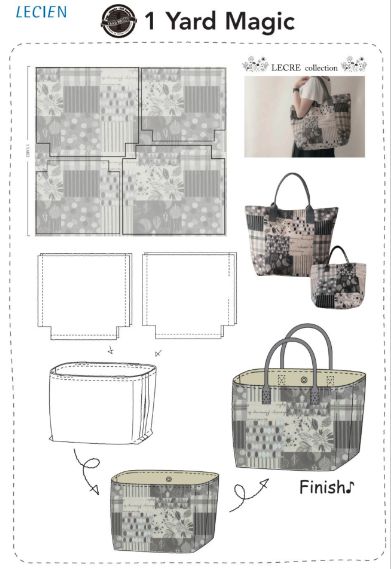 11. One Yard Magic Tote Bags - sew 1 from a yard or 2 from 2 yards of fabric.
12. Here's my Heart Potholder - so sweet!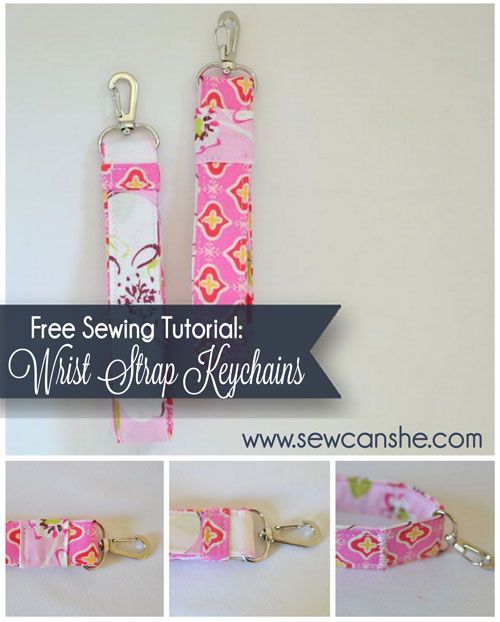 13. Wrist Strap Keychain Fobs - with two different size variations.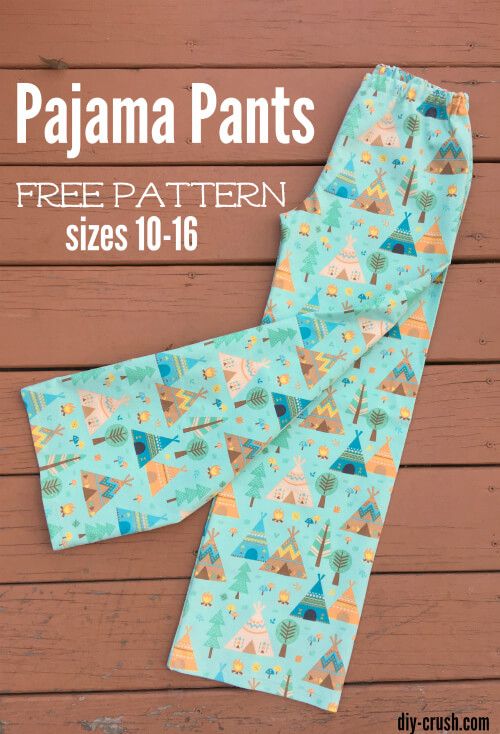 14. Super Easy PJ Pants Pattern - for big kids!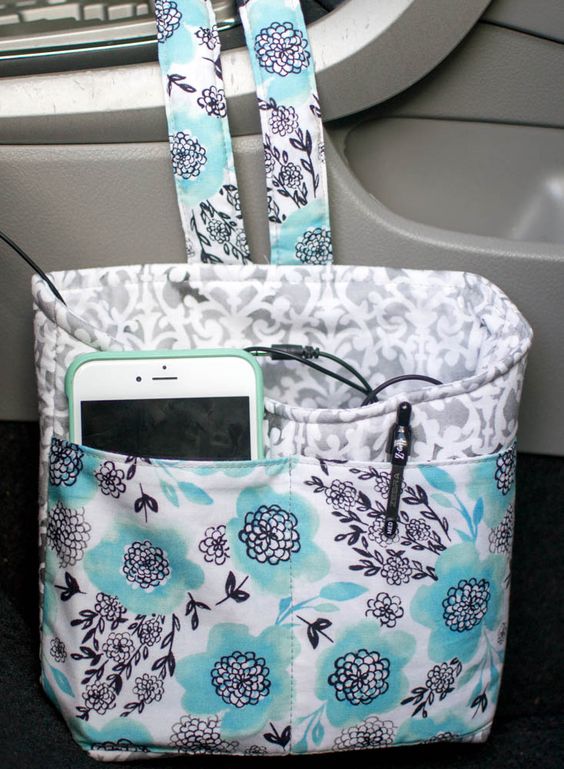 15. And finally... the Car Diddy Bag. This is one of my most popular sewing tutorials ever. Mostly due to Pinterest, I'd bet!
Thanks so much to all of you for sharing my pins on Pinterest!
And for sewing fun projects with me all these years. I love writing this blog being a part of our amazing online sewing community. ❤️
xoxo,